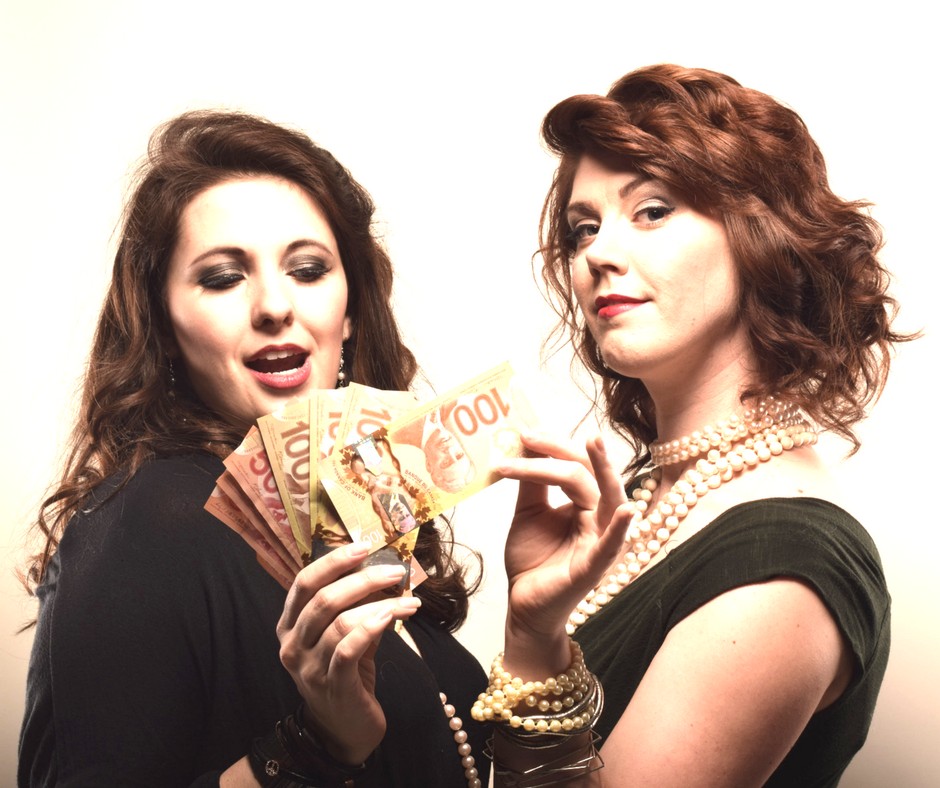 Real Actors, Not People
NNNN - Now Magazine
"Hilarious, Moving, Motivational...A [Rating]" - My Entertainment World
"Gut Bustingly Funny" *Rave Review* - Mooney on Theatre
"Did not stop laughing until I had to stop to almost cry. Super amazing, engaging, tight, clean, funny, touching work on all parts" - Jada from Toronto

When two women are brought together at an audition for laxatives, they quickly realize how much of a shit-show the acting industry is from top to bottom. Real Actors, Not People is the realish-life story of Vikki Velenosi and Kasey Dunn who have turned their acting careers into a passion project to help the very industry that can't help itself.

🤣😏😍😳 #Comedy #Entrepreneurs #LaughandCry #GutBusting #RaveReviews

Written and Performed by: Kasey Dunn and Vikki Velenosi

Previously Performed: Toront Fringe 2017
Links: www.realactorsnotpeople.com

Tickets: $20 online or at the door (HST included. Online orders subject to processing fees.)
Festival Passes: Save up to 15%.